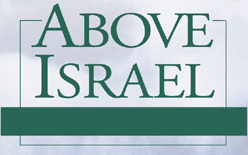 Each of the four DVDs in this unique teaching resource series contains from 32-51 never-before-available aerial video clips of 20-60 seconds each, all narrated for ease of use. Taken from helicopters, this high-resolution footage is simply spectacular including area panoramas, multiple subject perspectives, as well as zoom-in treatments. Organized by regions covering all of Israel from Dan and Mt. Hermon in the north to Elat in the south, these four aerial DVDs focus on "Jerusalem: The Holy City," "Samaria, Judea and The Dead Sea," "Galilee and the North," and "The Coast, Shephelah and The Negev." Each DVD is comprehensive in containing images Bible teachers would find most helpful in teaching the Scriptures in context and comes with HTML files of the narration and additional contextual information for each site together with appropriate Scripture references.
For some aerial samples, see the "Bible Alive" video.
Complete Set $89.95
---
Individual DVD's are also available for order separately: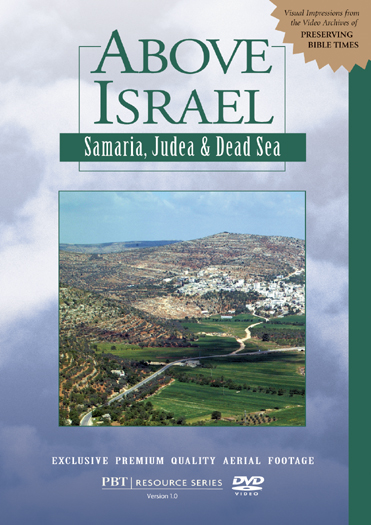 Samaria, Judea and the Dead Sea DVD
$24.95
---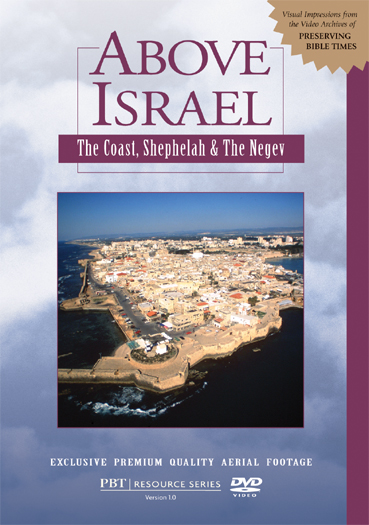 The Coast, Shephelah & The Negev DVD
$24.95
---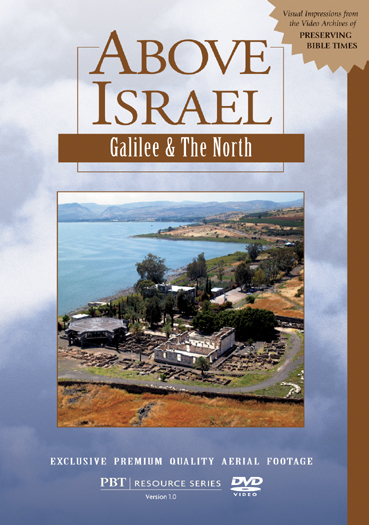 Galilee & The North DVD
$24.95
---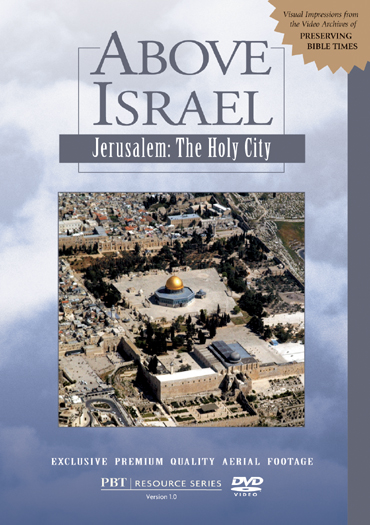 Jerusalem: The Holy City DVD
$24.95
Please note – shipping charges are for shipping within the United States. For international shipping, please
contact us
for exact shipping costs.