This series of five Standard Definition DVDs records our "The Bible: its Land and Culture" multimedia seminar. Filmed with three cameras, this new video resource allows churches, small groups and Adult Sunday School classes to experience our most visually rich contextual teaching seminar.
This project was a decade in the making.  It took that long to identify and distill the essentials as well as the nuances of biblical geography and culture that we wished someone would have shared with us.  That's why we are excited to finally be able to share this material on DVDs.  It's our best visual effort yet to bring the Holy Land experience to home, church and prison settings.
Each DVD features an interactive menu allowing the user to select the whole 75-minute session, or any one of the 3-5 contextual modules comprising each session, allowing any group/class to view/discuss the material at its own pace. This DVD series comes with a 24-page seminar handout. Topics covered in this seminar include: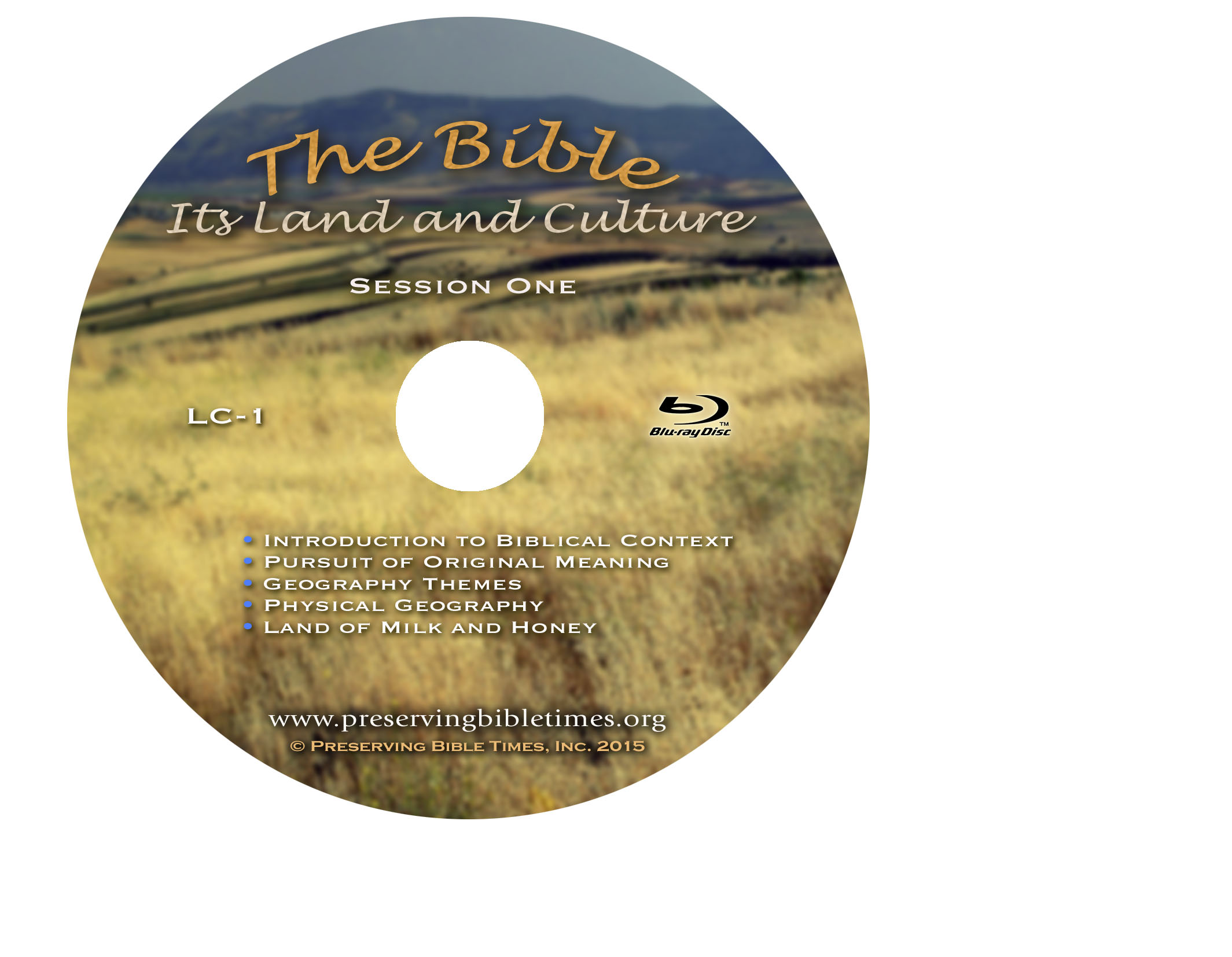 SESSION ONE
…
Introduction to Biblical Context…Pursuit of Original Meaning … Geography Themes … Physical Geography … Land of Milk and Honey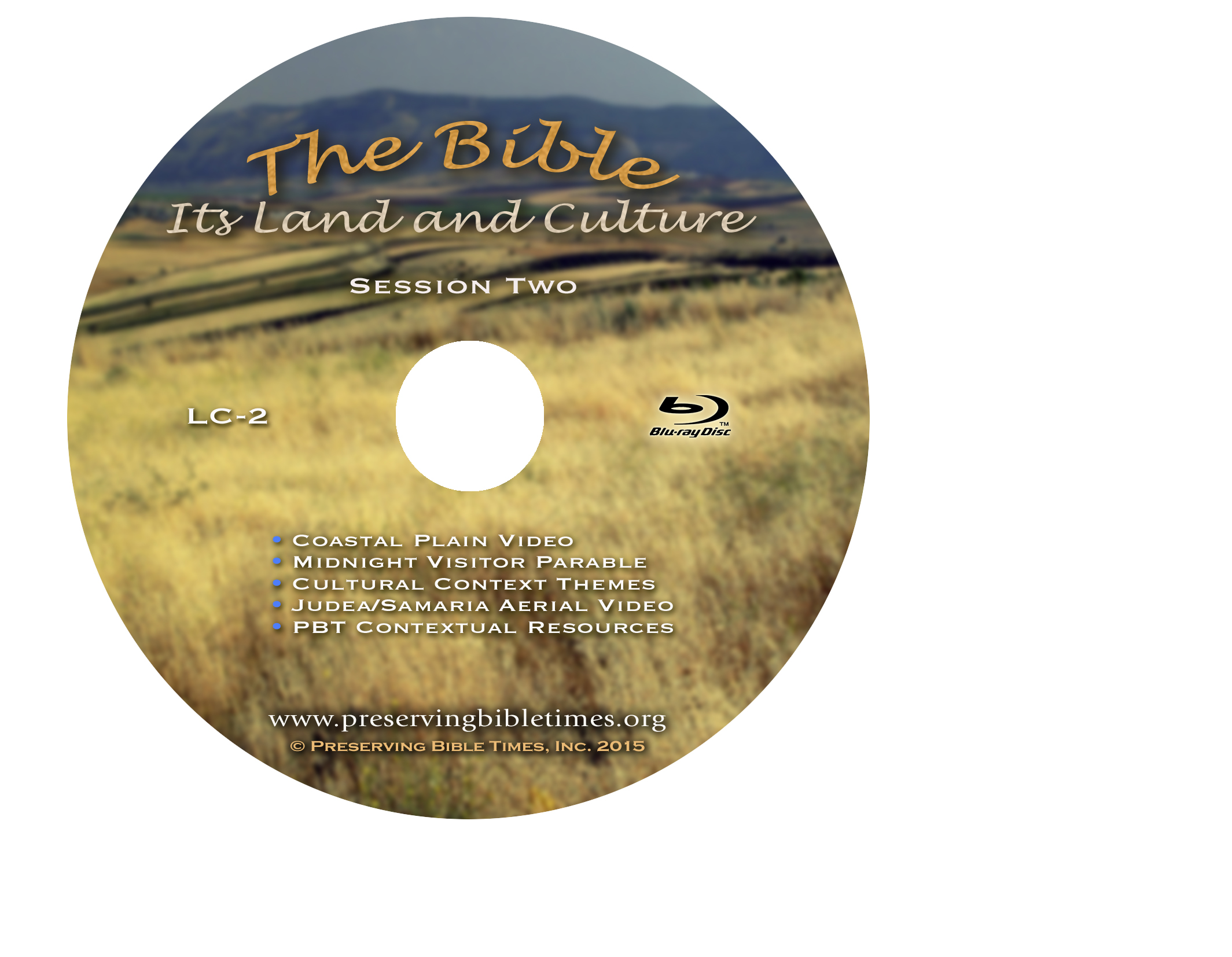 SESSION TWO
…
Coastal Plain Aerial Flyovers … Midnight Visitor Parable … Cultural Context Themes … Judea/Samaria Aerial Flyovers … PBT Contextual Resources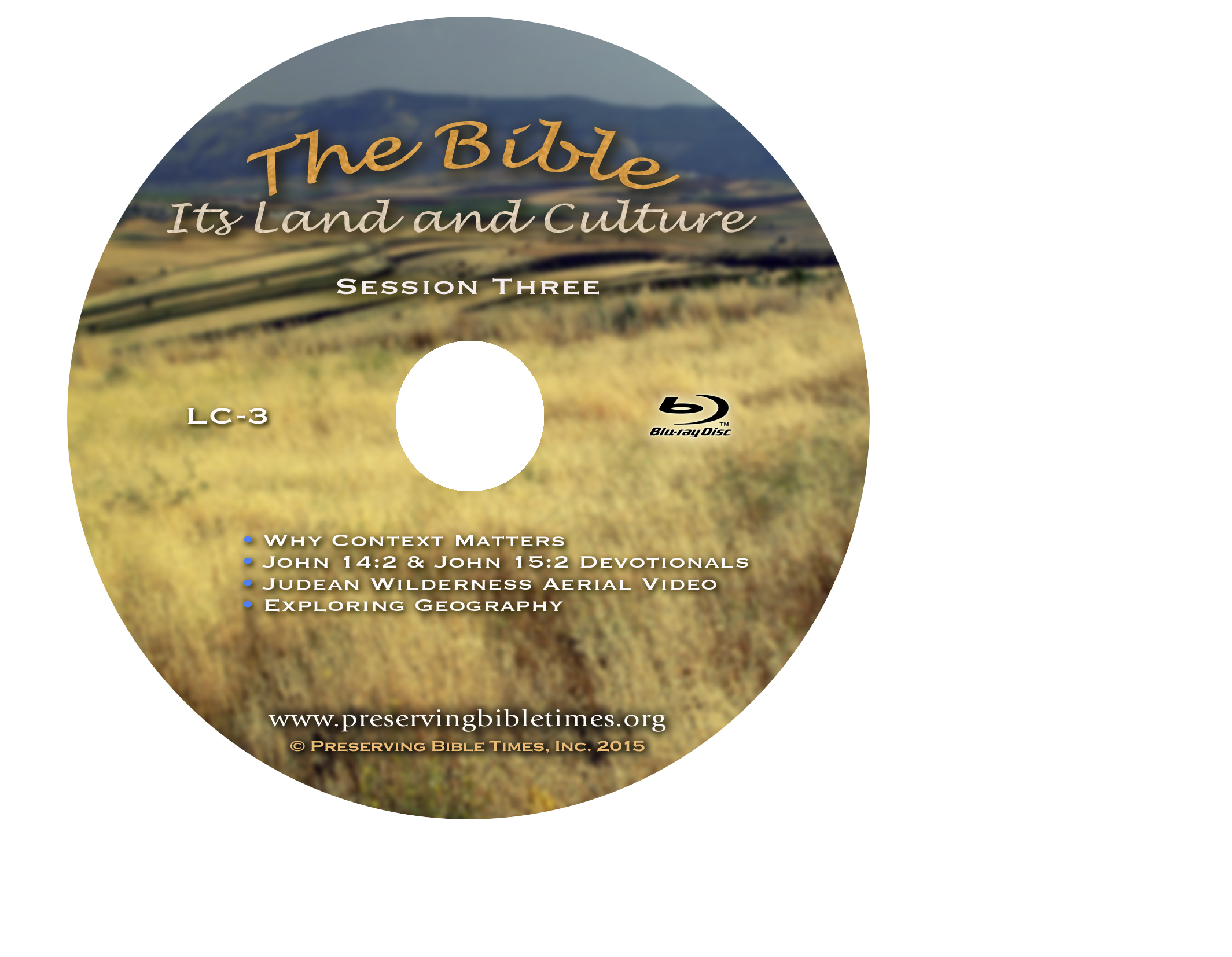 SESSION THREE
…
Why Context Matters … John 14:2 and John 15: 2 Devotionals … Judean Wilderness Aerial Flyovers … Exploring Biblical Geography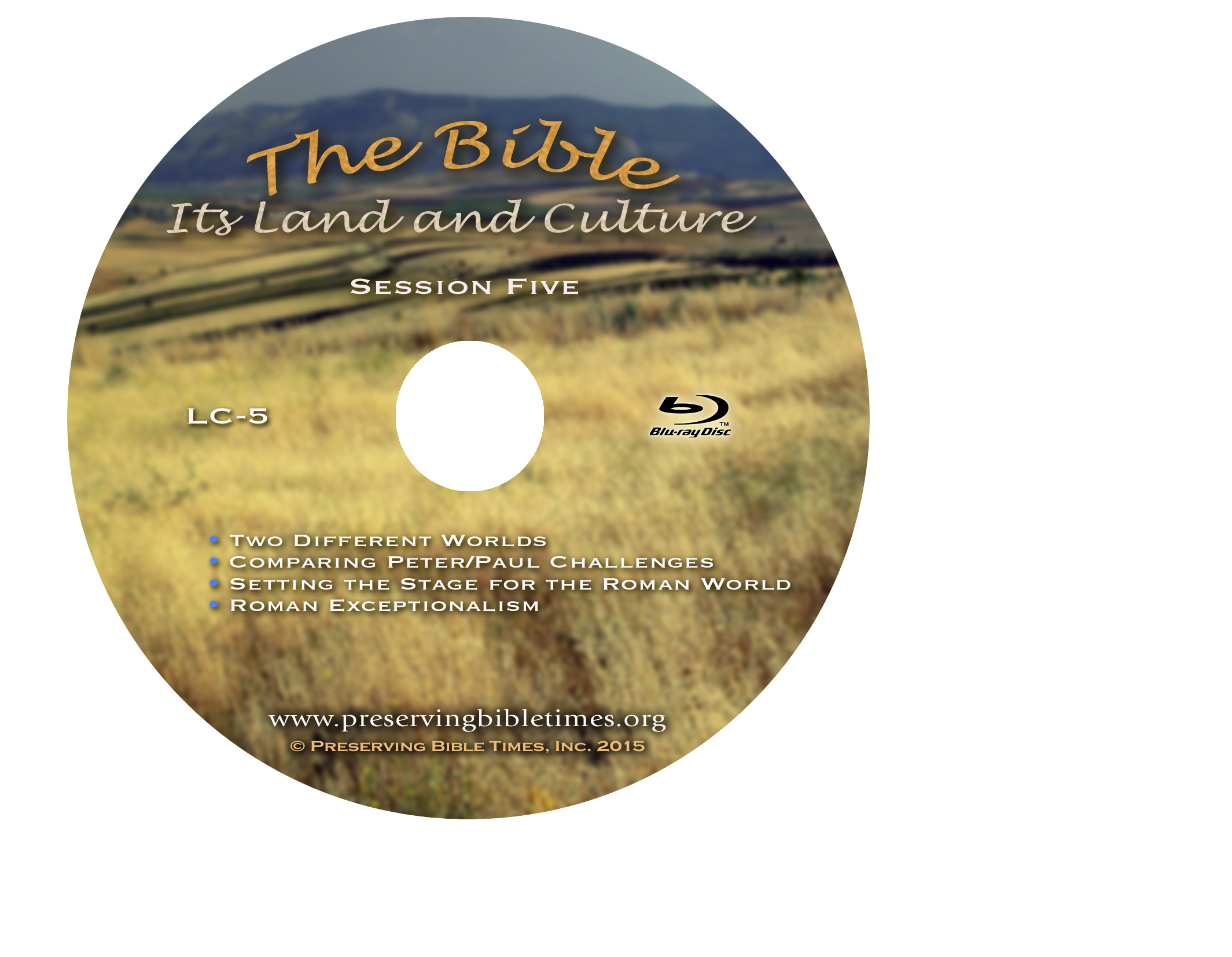 SESSION FIVE
…
Two Different Worlds: Rome and Israel … Comparing Peter/Paul Challenges … Setting the Stage for the Roman World … Roman Exceptionalism
$69 for the Complete SD Series and Seminar Handout
Please note – shipping charges are for shipping within the United States. For international shipping, please
contact us
for exact shipping costs.